BeUpOne aQueena is an artist, publisher, producer, healer, spiritualist, paranormalist, nonprofit organization and a city of imagination upon intuition & spirit.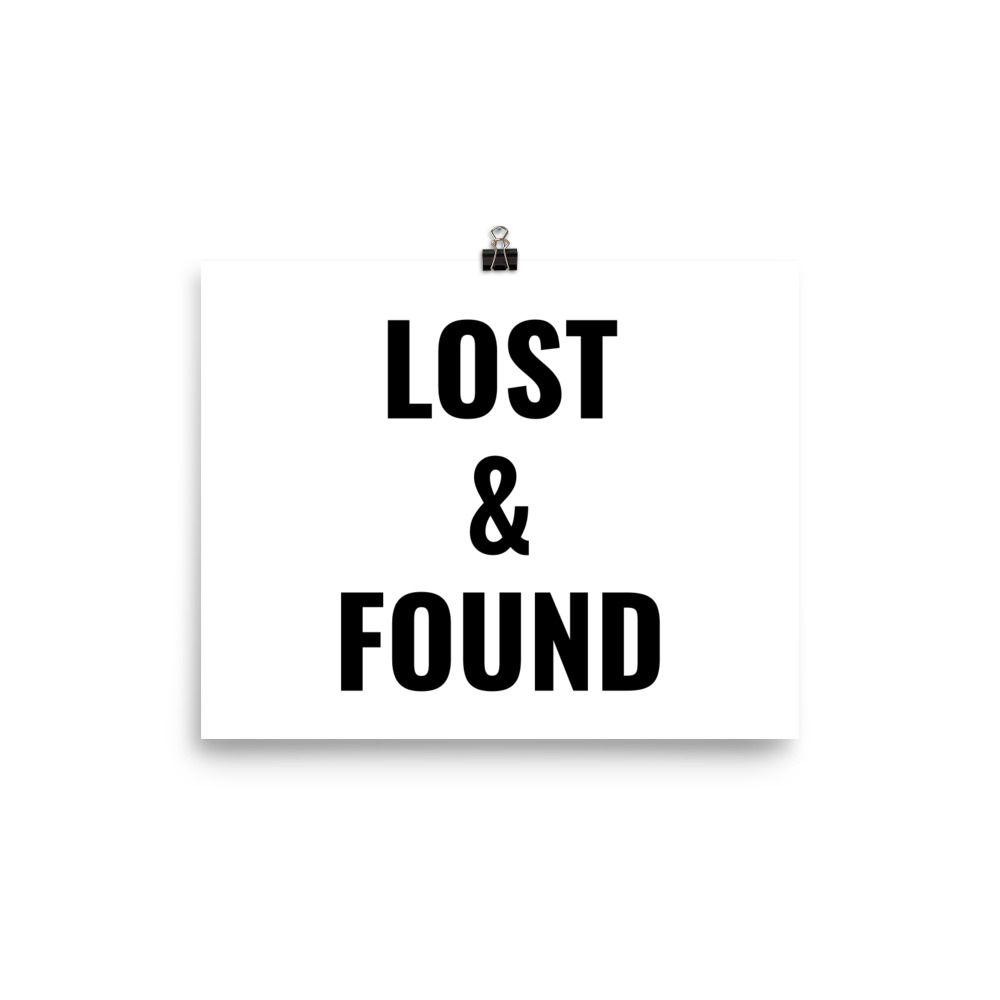 BeUpOne aQueena (TAX ID #87-1820424)
Remembering the past, searching the present & finding the future.
I have heard your cries and I have seen your eyes. Hallowed be my name.
10 Thy kingdom come, Thy will be done in earth, as it is in heaven.
11 Give us this day our daily bread.
12 And forgive us our debts, as we forgive our debtors.
13 And lead us not into temptation, but deliver us from evil: For thine is the kingdom, and the power, and the glory, for ever. Amen. For I forgive men their trespasses, and our heavenly Father forgives you all. Now shall you all be found. And now shall you all be saved. For now you will be secured and go missing no more. Nor shall anyone miss out or be without.